You have the unique opportunity to learn everything you need from a marketing guru.
I want to share what I have studied and mastered over the years to help you increase your profits.
I am an expert in marketing, advertising and have successfully developed, managed and launched multi-million dollar campaigns for Fortune 500 companies.
I specialize in building relationships, digital marketing, data management, loyalty programs and strategy.
It took me over 19 years to be able to say this confidently, but I am the real McCoy or genuine article.
You want someone with both real world ability and also experience as an entrepreneur; I started and operate WOW Tax Service a successful tax preparation firm.
Many talk about being able to help launch your product or service, increase revenue and generate leads; that's what I'm paid to do for brands that are household names.
I want to help you create your brand, grow your business and attract customers.
ABOUT YOUR INSTRUCTOR
Katrina L. Martin proudly served in the United States Air Force, so integrity and hard work is in her DNA. With a passion for helping businesses go from concept to market, she consults with entrepreneurs looking to start or expand tax preparation firms and small businesses. Throughout her career, she has amassed specialized knowledge and experience in all aspects of marketing, business origination and tax preparation. Today, she specializes in helping businesses by providing advanced marketing techniques, training and solutions.
When advising clients, Katrina draws on her own accomplishments as a business owner. She is the founder and CEO of Wow Tax Service, a company she started in her basement and grew to support a large client base. She understands the ups and downs that come with running a business. And she has developed proven strategies for success.
In addition to being an entrepreneur, Katrina serves as Director for a advertising firm, where she is responsible for client engagement and works across multiple industries. She has led and trained advisors on digital marketing consultation strategies and techniques. She holds a master's degree in Technology from Northeastern University and bachelor's degree in Marketing.
As an accomplished marketing professional, Katrina welcomes new opportunities to connect with entrepreneurs looking to hit the ground running with their ventures!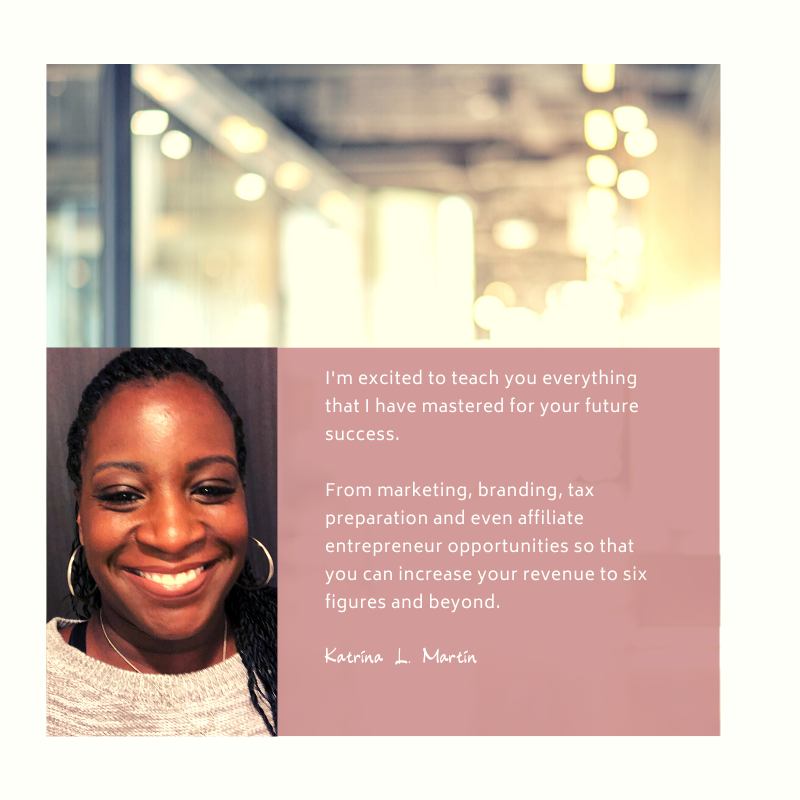 Pass The Torch
I want to share my knowledge and experience with you, so that you can increase your revenue.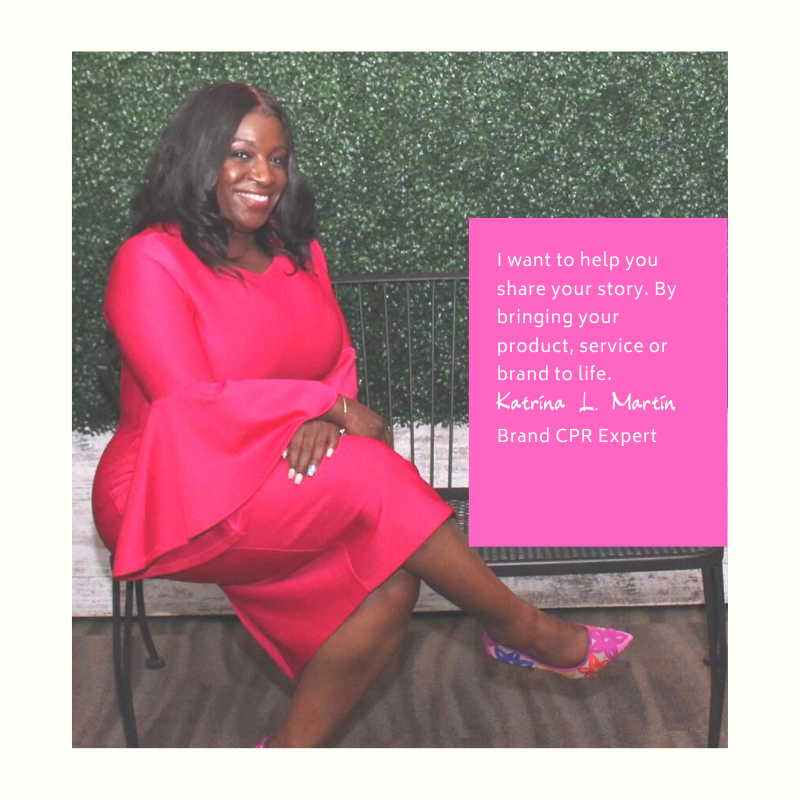 Brand CPR Expert
Let me help you bring your brand to life or resuscitate it back to life.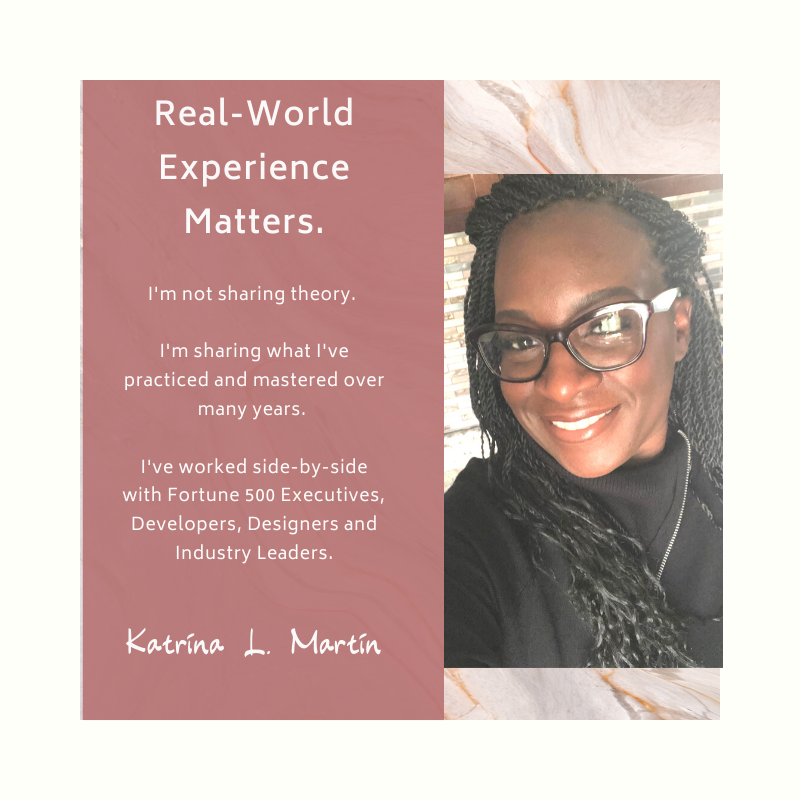 Real World Experience
You can trust, that your learning from the best of the best.
TESTIMONIALS
As a single mother of 3, I was looking for a way to maximize my income and control my hours. I learned that WOW Tax Service in Oak Park, Michigan was hosting a tax preparation class and I decided to try it out. I couldn't be happier. I have been able to create another stream of income by taking this class.
Katrina was very patient, helpful and extremely knowledgable. What I like the most is she doesn't leave you without support. She provides you with updated tax laws, walks you through getting registered with the IRS and provides a certificate of completion for you to proudly display. Anytime I had questions, she was available. She gave me the confidence I needed to promote myself as an entrepreneur. I can't wait to start this year's refresher class!!
C. Robertson,
Tax Business Owner & WOW Tax Affiliate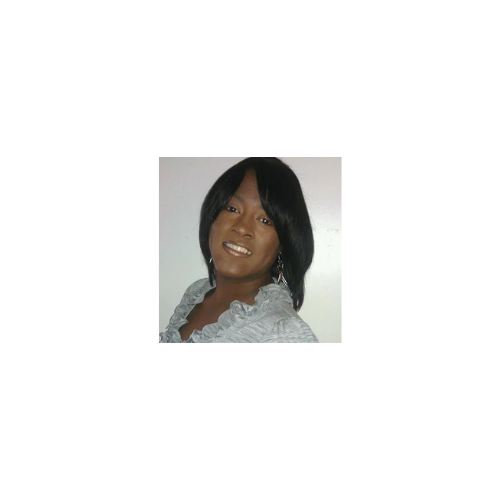 "Katrina Martin is an excellent tax consultant. She's very knowledgeable in her craft. Ms. Martin continually keeps herself educated and updated on all IRS laws, rules and regulations. I've also been a client of hers for the past few years. Her love for what she does shows. I highly recommend her tutorials and services."
Owner of Just Nails by Marie & WOW Tax Client