This Introduction to Income Tax Preparation course
is designed to provide tax law application
to the tax return in a way that can easily be understood.
In this course, you will use online self-study materials
to prepare your own Form 1040
The instructor will teach, review, discuss and guide
throughout to make sure you can confidently prepare a tax return.
You will gain an understanding of how to prepare Form 1040
without solely relying on tax software
and learn at your own pace.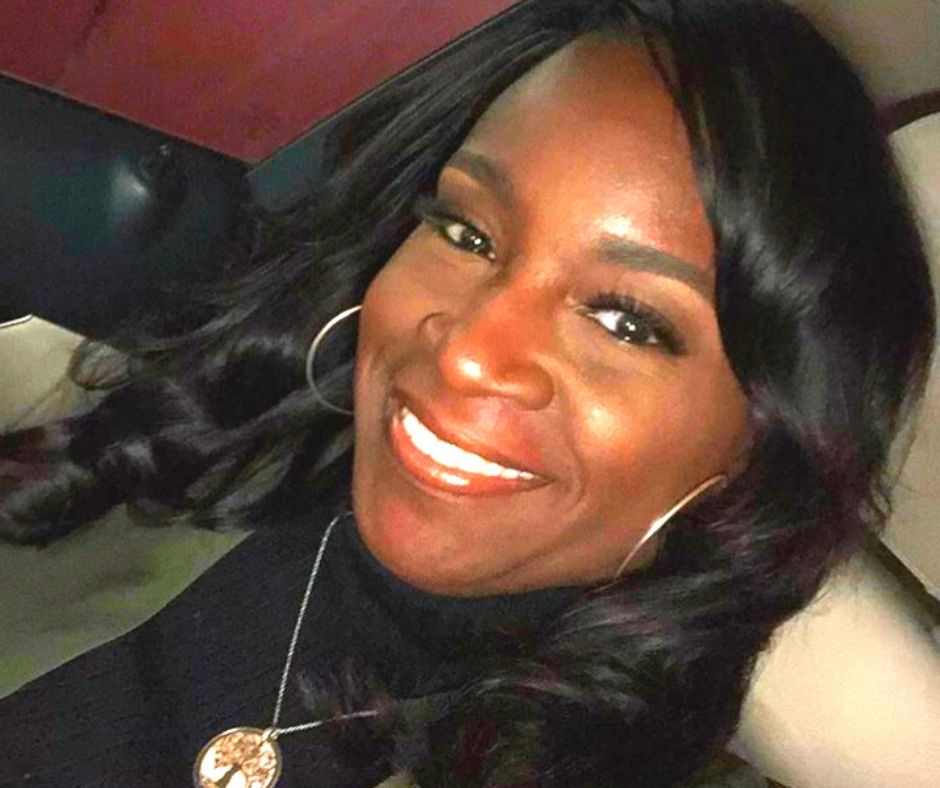 Hi, I'm Katrina L. Martin,
I have a passion for helping small businesses go from concept to market, I consult with business owners and entrepreneurs looking to start or expand tax preparation firms. Throughout my career, I have amassed specialized knowledge and experience in all aspects of marketing, business origination and tax preparation.
When advising clients, I draw on my accomplishments as a business owner and operator. I am the founder and CEO of Wow Tax Service (www.wowtaxes.com), a Michigan-based tax preparation company. A business that I started in my basement in 2003 and grew to support a large client based.
I am most proud that my clients regard me as a trusted advisor, mentor and confidant. I understands the ups and downs that come with running a seasonal business. And have developed proven strategies for supplementing income during slow seasons and smart ways to eliminate slow seasons all together. 
In addition to my work as a consultant, I welcome new opportunities to connect with and help people hit the ground running with their new business ventures!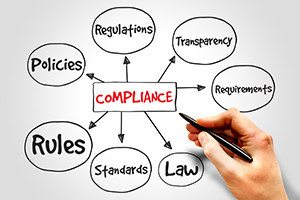 Tax Fundamentals
Learn and understand the laws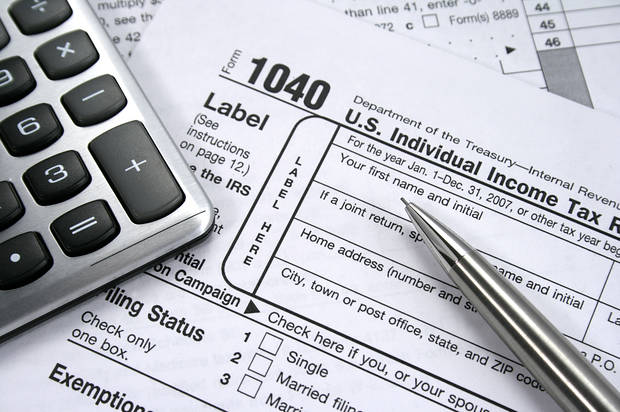 Apply the laws manually to Form 1040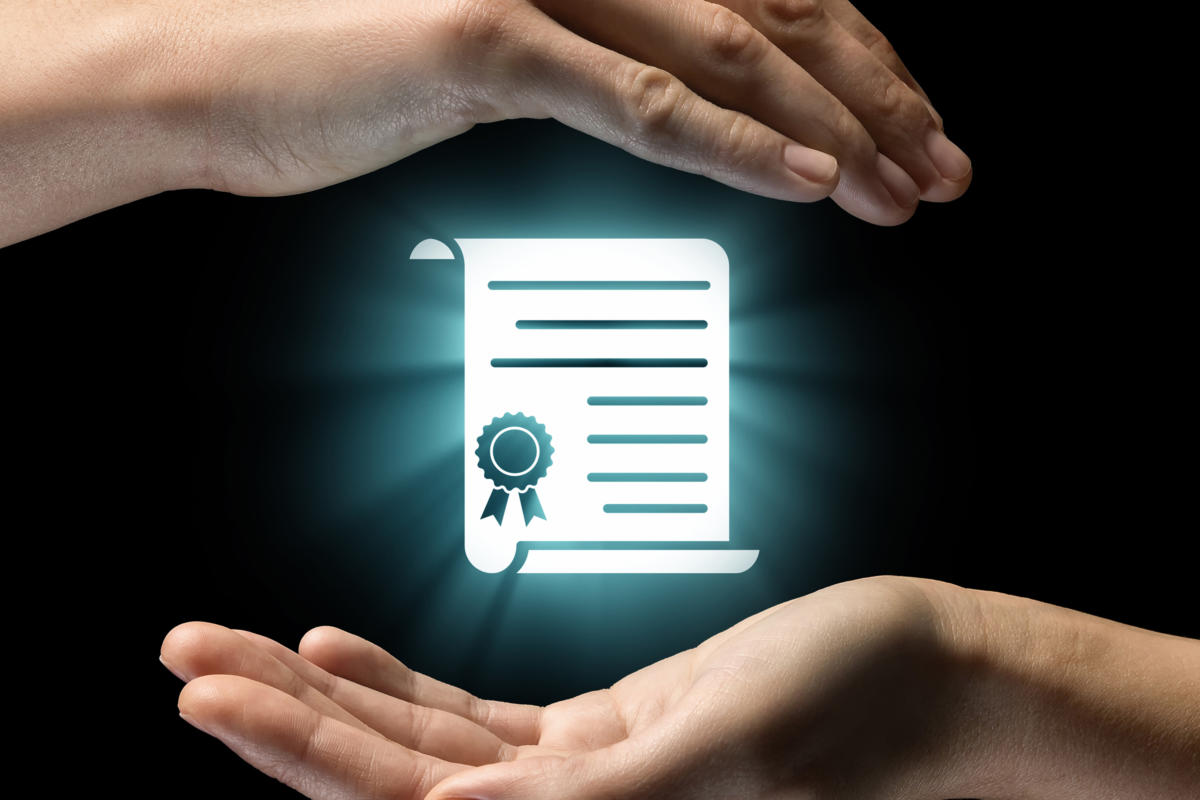 Certification
Test and receive Certification